Portobello 1.4.0 includes new features and a ton of new upgrades to improve what is already there to make Portobello a great choice for merchants in 2022.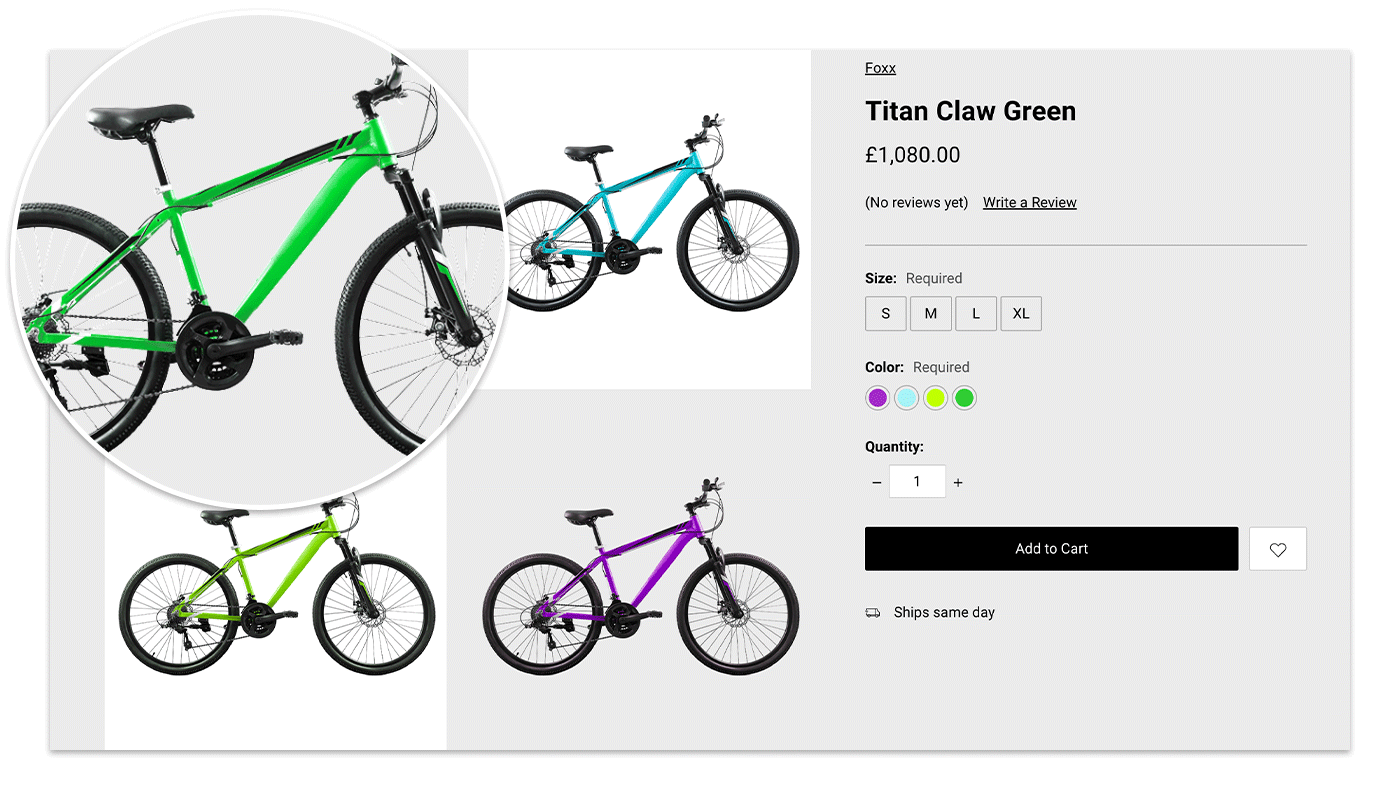 Product page images in a grid
For products with multiple images we've added a new option where you can show all your product images together in a grid layout. This is great for stores that are visually driven and want to help your customers see what products look like and get a sense of how they feel.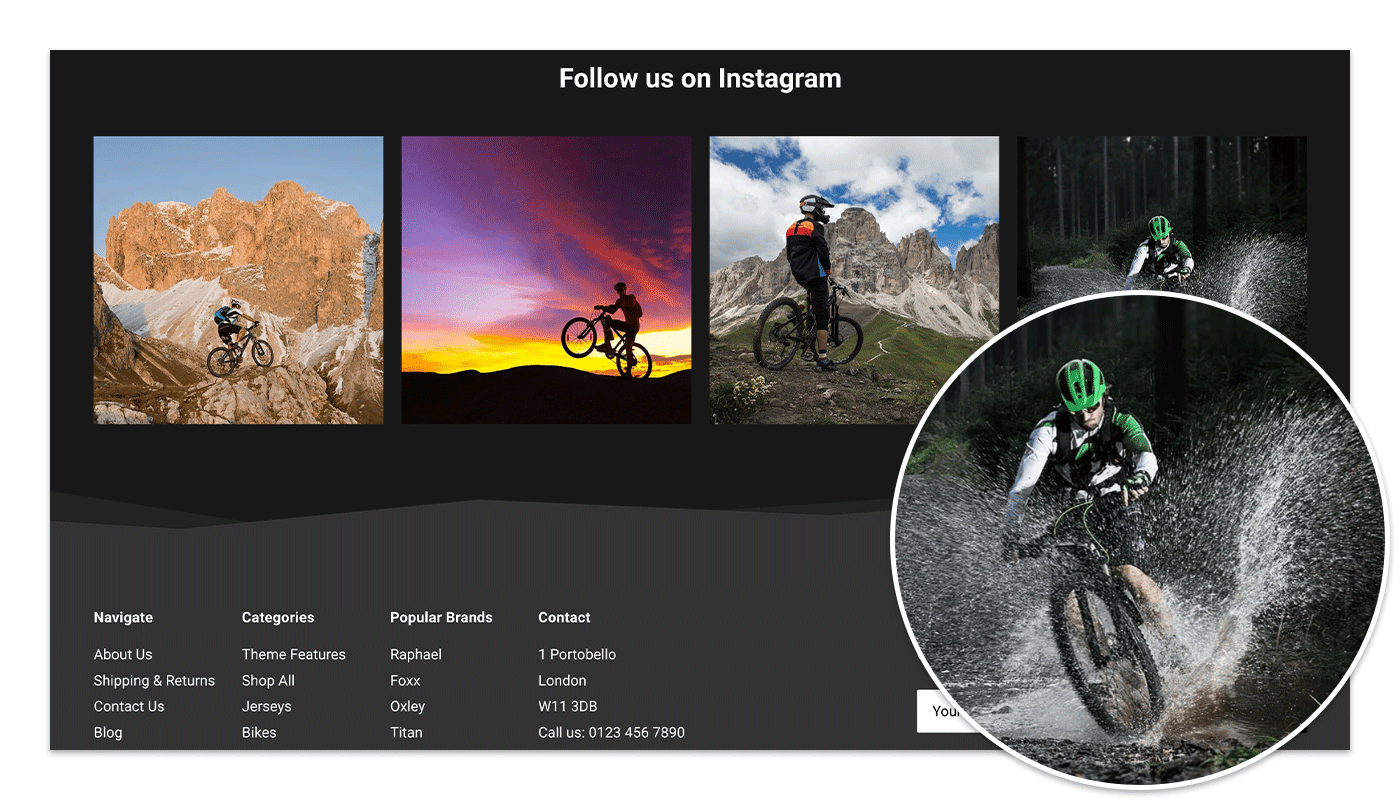 Taggbox Instagram feed
An alternative to the Elfsight Instagram Feed module that we have set up to work on our theme is Taggbox. They also offer free and premium versions, which you can sign up for here.
New style editor
The style editor now has a stripped back look but still includes all the same features that makes Portobello what it is.
In addition to these new functionality updates we've fixed plenty of display bugs, for a full list see the changelog.
How to update to 1.4.0
If you've already purchased Portobello, you can upgrade to 1.4.0 at no extra cost. Please see the BigCommerce article Updating a Marketplace Theme for more information.
If you're not a Portobello user but find yourself in the market for a uniquely styled BigCommerce theme, or if you just want to take a look, you can check out Portobello right here.