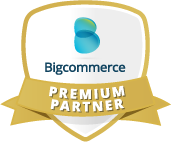 We're very excited to announce that we're now a Premium Partner in Bigcommerce's Partner Program.

Being a Premium Partner means we're trusted experts at building sites on the Bigcommerce platform. We've worked with them for a while now and they know the quality of our work and our dedication to great customer service.
The new program will give us even more opportunities to showcase our clients' sites across the Bigcommerce network. Speaking of which, here are just a few of our clients' Bigcommerce stores: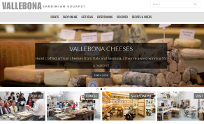 www.vallebona.co.uk - We worked closely with Wimbledon based gourmet food importer, Vallebona, to further improve their website, with a focus on stunning images and ease of navigation.
---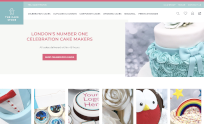 www.thecakestore.co.uk
- One of Londons most famous cake makers, suppliers of Harrod's and featured on Channel 4 program "Heston's Feasts".
---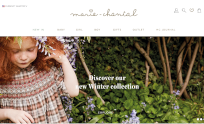 www.mariechantal.com - Whilst pregnant with her third child in 2000, Marie-Chantal founded a designer childrenswear brand, focusing on her love for classic and timeless designs. Known for years for her characteristic style choices, it is this passion that influences and guides each season's collections of luxury clothes.
---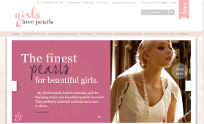 www.girls-love-pearls.co.uk - Girls Love Pearls was started in 2009, based in Warwickshire, the heart of England. Thousands of brides now choose from their exquisite gemstones and diamonds, diamante jewellery and vintage necklaces, bracelets and earrings.

We've also designed some of the most popular themes on the Bigcommerce Theme Store, see: www.flairconsultancy.com/themes/

Contact us for help with your Bigcommerce store.