14th March 2017
4 tips to help give your website a spring clean!
As the months after Christmas go by and we get back into the running of our businesses, we tend to forget that every now and then it is worth having a 'spring clean' to refresh websites and make sure everything is working as it should be. It provides the perfect opportunity to get your website up to date and running efficiently for the year ahead. That sounds a good idea I hear you say, but also a lot of work. Where do you even start? Well we've put together 4 tips to help give your website a spring clean so read on!
1. Tidy Up
The first task to complete when 'spring cleaning' your website is to have a good clean out of any old content. Something as simple as updating the copyright date, normally displayed in the footer, is just one way to tidy up. By doing this, it keeps your website looking up to date and current, as well as protecting your creation of course.
Tip: clear your cookies and cache in your web browser. This could be causing the website to show old content and therefore hiding any problems that may be occurring on your site. By clearing this 'old data' it allows you to see your current site and reactivate things like cookies to check to see if they are working as they should be.
Another thing to sort out is if you have lots of events displayed somewhere on your site, clear them out and archive any past events. Enter new events coming up that would interest people to encourage them to explore further. Small jobs like this might not seem much, but they can make all the difference in updating the look and feel of your website so its a good place to start.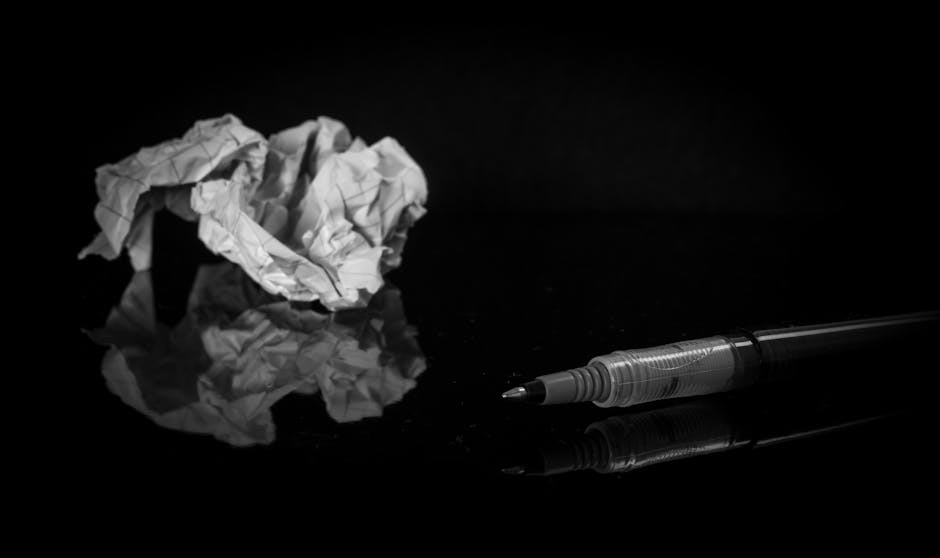 2. Refresh Websites Content
"New Year, new me" is one of those well known cliche sayings heard each year, but this year, why not make it about your website instead. We all need a refresh once in a while and now is a good time to do just that to your website content. Why not add some new 'eye-catching' photos to entice viewers into buying and update the feel of your website. Want to show off your products even more? Try adding some videos to make them really stand out.
Another way to update content is to add some features to help entice customers into buying your products. This could include features such as product tags to highlight important products, sale discount badges or image hover switcher to show alternative product image when hovered over. If you have blog posts or newsletters you want to share with customers, why not add in a newsletter pop-up or exit intent pop-up and maybe an offer with this to make customers love you even more! Here at Flair we offer a variety of extra add-ons to help you promote your store so why not pop over to Flair's website to see what we can offer you.
Are you feeling the need for a complete refresh? Why not go all out and install a new theme on your store to really 'spice it up'. Our popular Savile Row has just been released for Stencil and promises to deliver all things the blueprint version did, but with more features and styles to make it even better!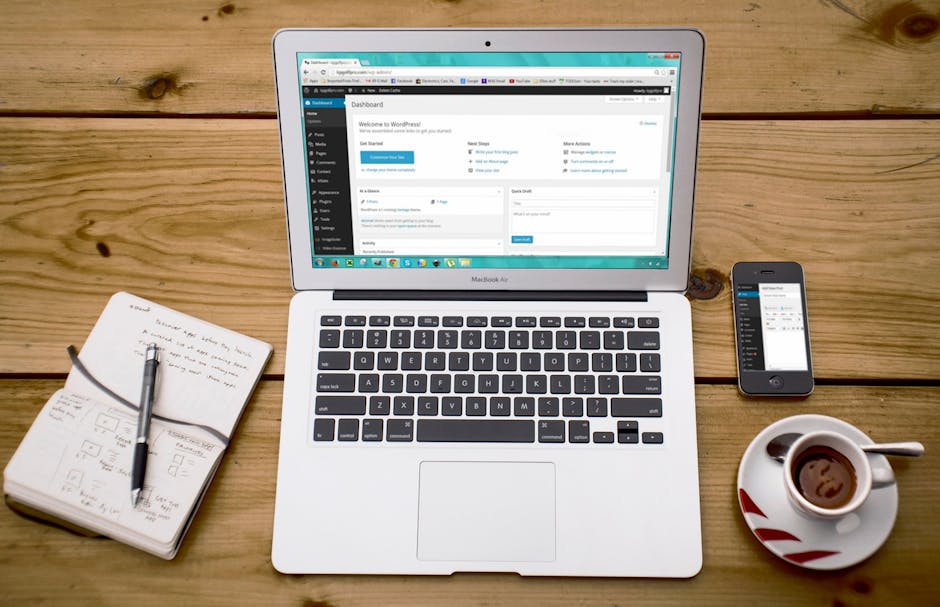 3. Tune up the working parts
So now you've completed the initial clean and tidy and added fresh content, the next thing to analyse is whether all the 'working parts' of the website are working as they should. This could include forms such as newsletter sign ups and contact us page forms. It could also refer to social media links and whether they are linked up to the correct accounts, as well as a general check of links on your website.
A spring clean also provides the opportunity to check out the navigation system to see whether it is directing people to the correct place on the website and providing an efficient navigation system. Other major checks to carry out would include making sure your domain and hosting systems are in place and know when the renewals for these are.
4. Keep Customers in Mind
The final tip is to think about your customers and how they actually visit your store. A major turn off for customers visiting a website is one that hasn't been adapted to fit the device being used. Not only is this frustrating for customers, but it also implies the company hasn't put much thought into how people view their website. An easy way to avoid this is to make sure your website is either responsive or has a mobile template to provide a layout that suits smaller devices such as tablet/mobile. This is so important as smaller devices are becoming the most popular device to use to search the web and could be the difference between a sale and people closing the tab. With this set up, it gives you one less thing to worry about and installs confidence that your customers are happy with their experience.
So now you've got the tips, roll your sleeves up and get spring cleaning! Want more information on something mentioned above? Give us a call, send us an email, message us on Facebook or tweet us.